Medicolegal Reports & Services
Mr Taneja has over 20 years of work experience in Trauma & Orthopaedics. Having worked at a Level 1 Trauma centre at The Royal London Hospital, he has gained significant experience in management of complex trauma cases, and continues to treat trauma and fracture cases in his busy NHS practice. He is the Trauma Director for Homerton NHS Trust and is on the steering committee of the North East London & Essex Trauma Network. He is Hon Senior Clinical Lecturer at the Centre for Trauma Sciences, Queen Mary University, London.
Mr Taneja has trained with Bond Solon, the UK's premier legal training company on providing court compliant reports and is MedCo accredited.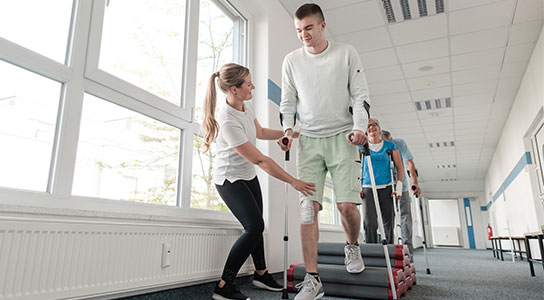 Mr Taneja will accept instructions in Injury cases pertaining to:
Personal injury
Road Traffic Accidents
General adult trauma
Fractures
Soft tissue injuries
Common upper & lower limb fractures
Falling and tripping
Slipping accidents
Consultations will be undertaken in London
For further information, please contact Mr Taneja's secretary:
Telephone:
Email: [javascript protected email address]